When Costco customers see the red and black Kirkland Signature label, they know they're going to get a good product at a great price. But they don't always know who's making it.
Store brand products like Kirkland are typically manufactured by third parties, not the store itself. Many of these behind-the-scenes companies are actually famous retail titans.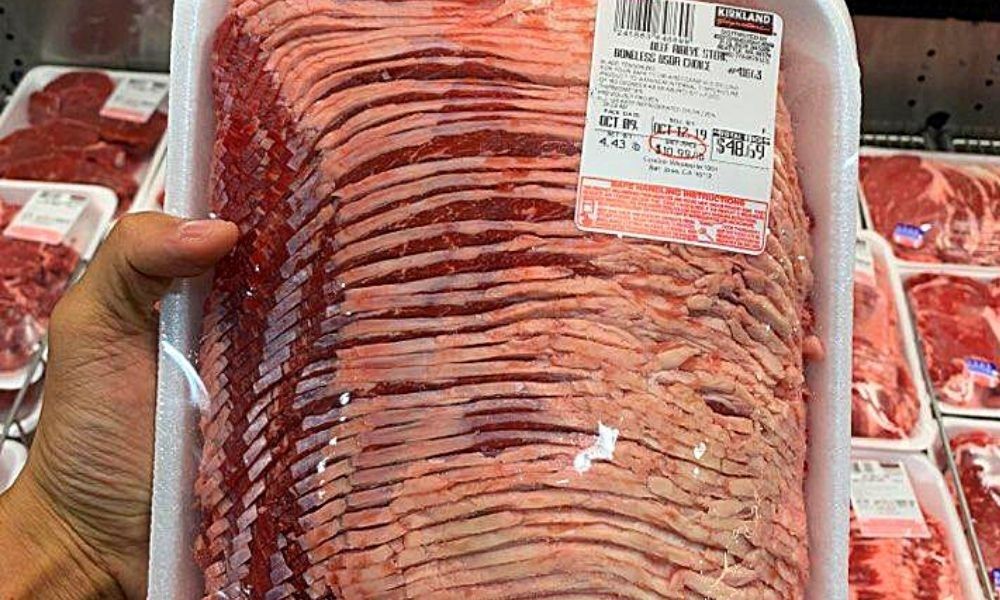 While plenty of the names behind Kirkland Signature products are public knowledge — some printed right on the box — others remain a closely guarded secret. More than a few rumors have popped up from people claiming to be in the know.
Here are the names we can confirm and the myths we can debunk, assuming no recent supplier swaps: