Then: Alicia Silverstone
Alicia Silverstone starred as Cher Horowitz in the iconic chick flick, Clueless. The film is one of the most quotable and popular movies of the genre and it's considered to be up there with the likes of Mean Girls and She's The Man.
Alicia's character Cher is a sweet albeit spoiled teenager living in Beverly Hills. Alecia portrayed her character perfectly and her fabulous performance earned her legendary status in the teen high school movie genre.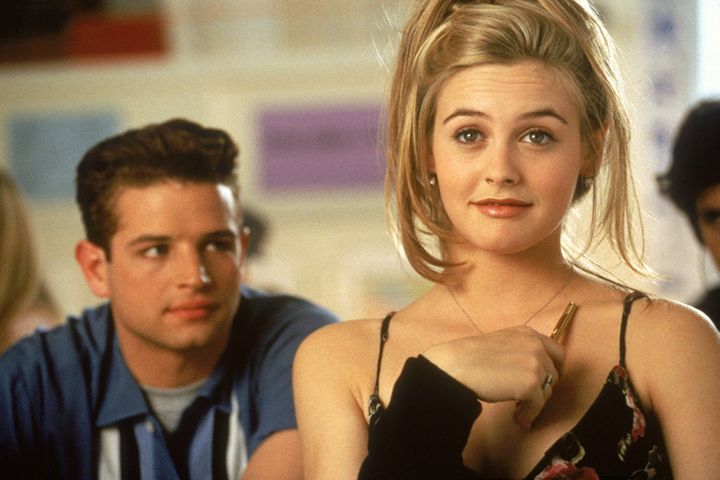 Now: Alicia Silverstone
Alicia Silverstone may have been a huge hit in Clueless, but she has since decided to take a step out of the limelight and pursue an alternative career.
Instead of continuing on the path to becoming a superstar actress, Alicia has dedicated her life to supporting animal rights as a PETA spokesperson. She recently posed naked in Times Square, campaigning against the wool industry. Even though she has left her Hollywood days behind her, most people would still recognize her from her classic appearance in Clueless.