When it comes to sports, size does matter…usually. And these athletes win on sheer size alone. Let's find out who is the largest athlete of all time, and how big they really are.


Holley Mangold – 415 lbs
Weighing in at 415 pounds, Holley Mangold is one of biggest female weightlifters of all time and has certainly spent many hours in the gym. Starting her career in 2008, Mangold eventually represented the U.S. team at the 2012 London Olympics and has a personal weightlifting record of 562.2 pounds. However, Holley isn't the only Mangold to compete at a professional level. Her brother, Nick Mangold, has played as a football center for the New York Jets. Holley currently coaches the Dayton Barbell Club in Beavercreek, Ohio.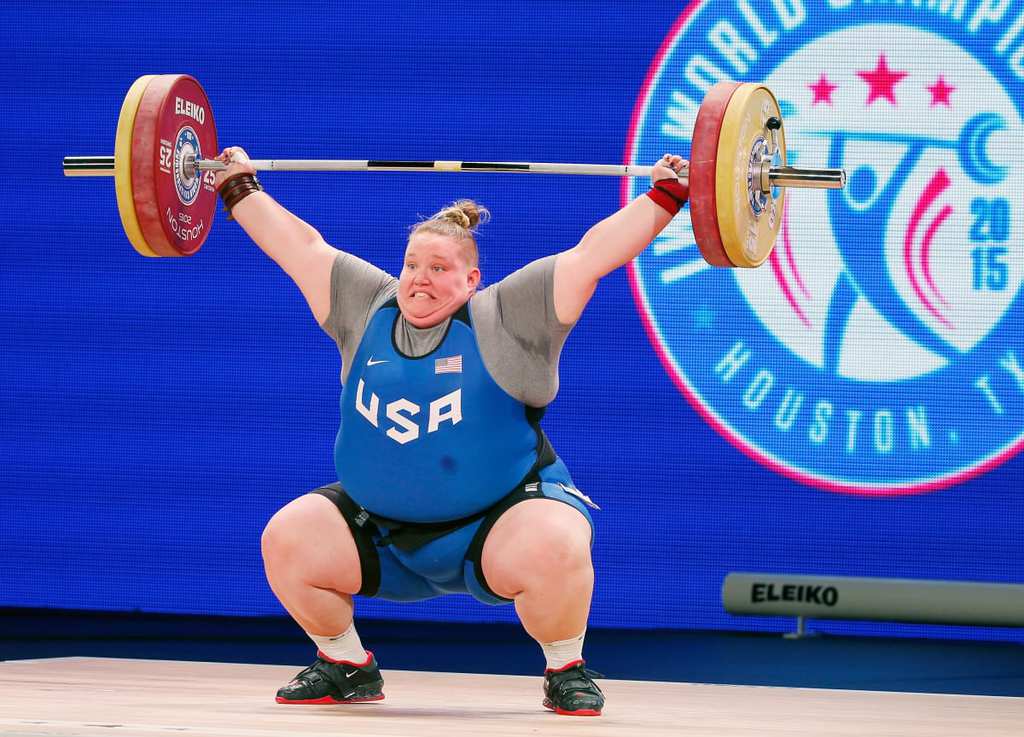 Holley Mangold – 415 lbs