Helen Mirren is one of the most well-respected and successful actresses in the world today. With an impressive resume across film, TV and theater, Mirren has become synonymous with high-quality character and dramatic acting.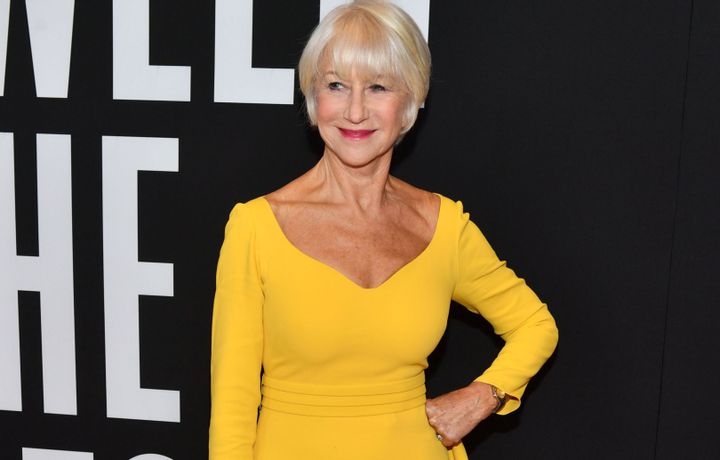 But in her early years, she had to fend off a great deal of criticism and dismissal thanks to her looks—because she was regarded as too voluptuous to be taken seriously!
Let's take a look at Mirren's incredible rise to fame, and how she rose above some of the most infamous sexist comments in history, to become the internationally acclaimed dramatic actress she is today.