33. Diamond Naturals dog food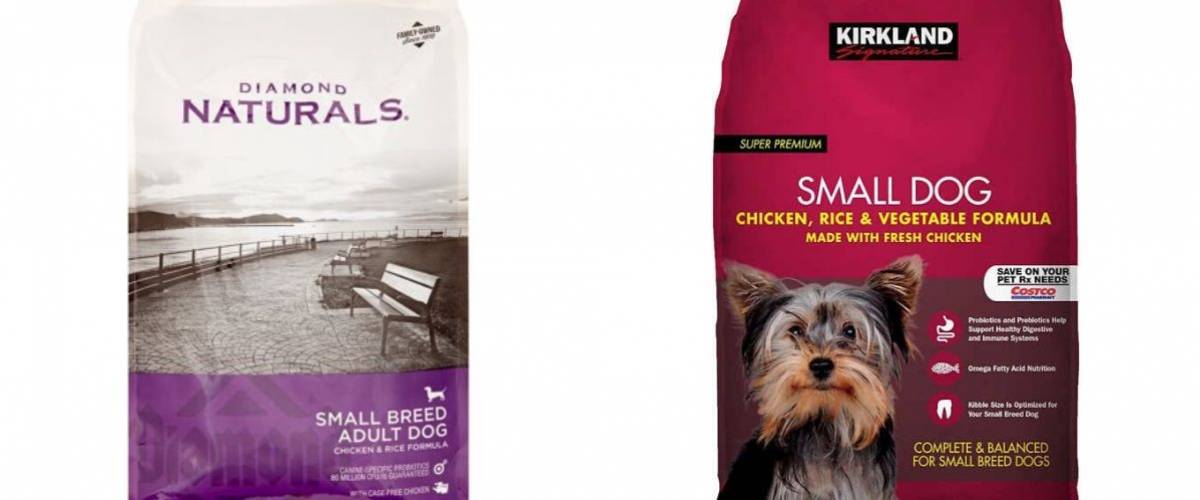 Confirmed.
Websites including Dog Food Insider claim that Kirkland Signature Dog Food is actually manufactured by Diamond Pet Foods, also known as Schell and Kampeter, Inc.
That might not be enough evidence on its own, but in 2012 the Kirkland brand was part of a recall for Diamond dog foods following a salmonella outbreak at Diamond's production plant in South Carolina. Costco and the Kirkland brand were both named in a class-action lawsuit.
There's been no word of a break with Diamond following the incident, and the Kirkland brand remains popular with pet lovers.